Welcome to
BRGW Technical
Putting the 'Tech' in Technical!
What can we offer?
Here at BRGW Technical, we have a constantly upgrading fleet of equipment, that is ready to assist with your event. Usually, we will not supply equipment on Dry Hire, however if that is what you are looking for, please get in touch via our contact page.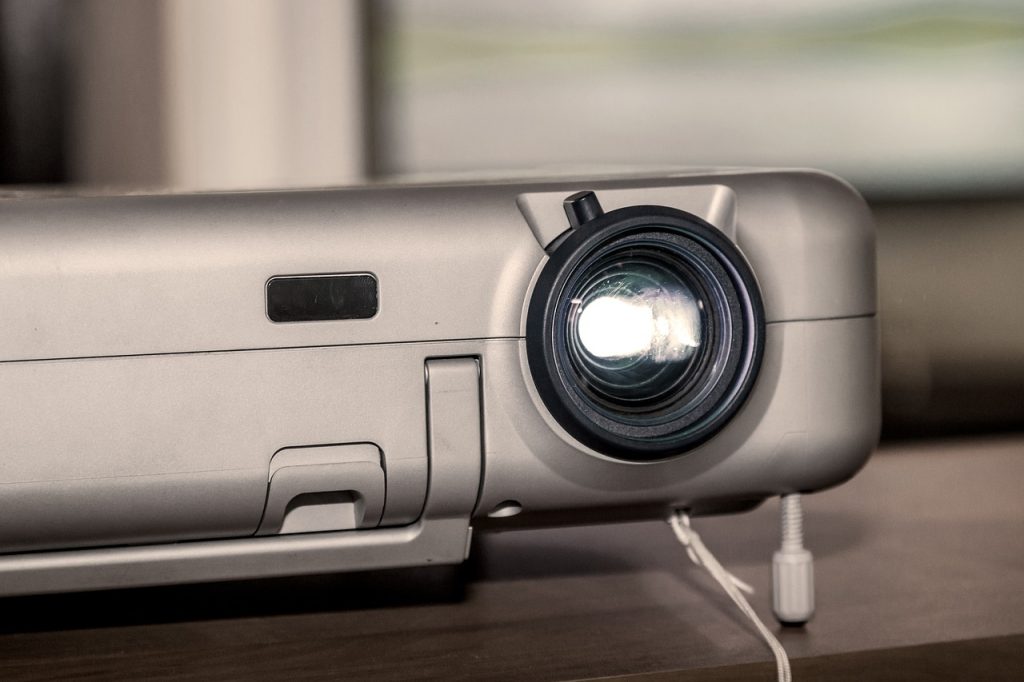 Projection
Services
Our small fleet of LCD projectors, are
suitable for a variety of uses, in small
environments. Whether it be showing
films, presenting PowerPoint
presentations, or Slideshows, we have
a solution for you.
Whilst we do not provide the screens, we can work with your chosen venue, to create the desired effect.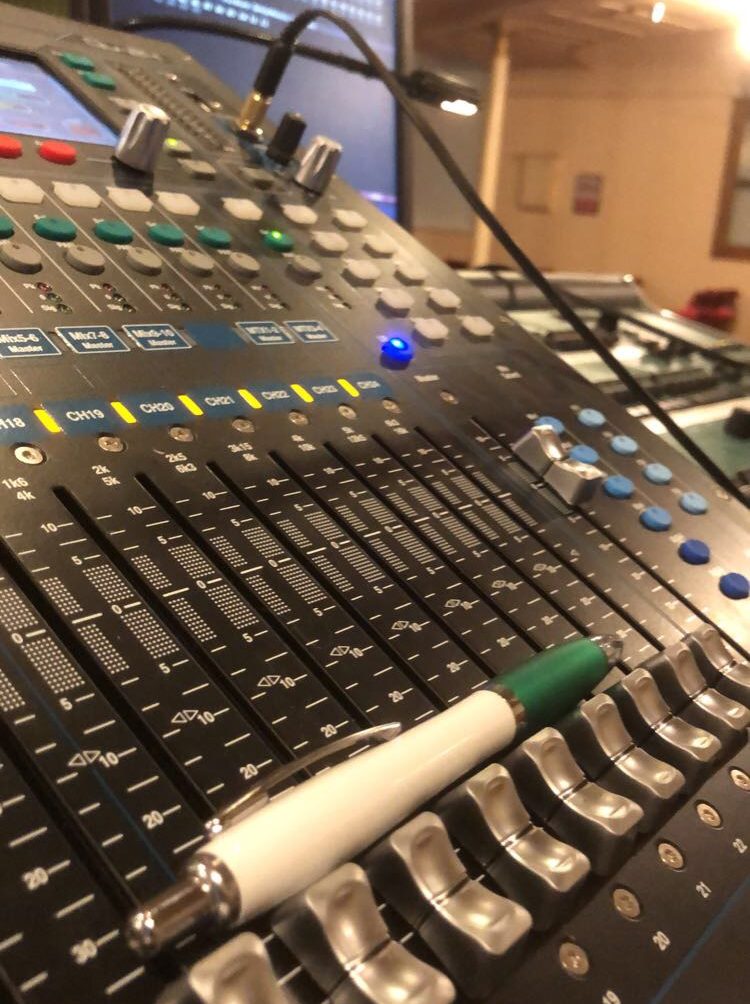 Venue Technical Services
We appreciate that you may have the desired equipment, already in place at your chosen venue.
Therefore, we are also able to provide technical services. We can provide a Lighting Technician, and a Basic
Sound / Playback Technician, to work with the venue's in house equipment, to create
your perfect event.
Working in association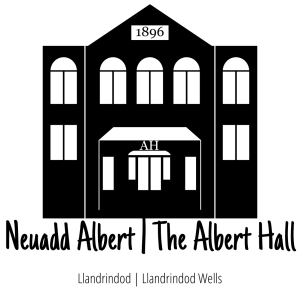 BRGW Technical is delighted to work in association with Mid Wales' Oldest Theatre, The Albert Hall, Llandrindod Wells.
We provide our equipment to the theatre for their fundraising events, and often assist with other events hosted at the venue.
If you are looking for a venue, in the heart of Wales, make sure you consider The Albert Hall!